Are you overwhelmed with options?
The Time Investment System is for solopreneurs who are…
Overwhelmed with options
Busy but making little progress
Frustrated by an ever-growing to do list
Ready and willing to take action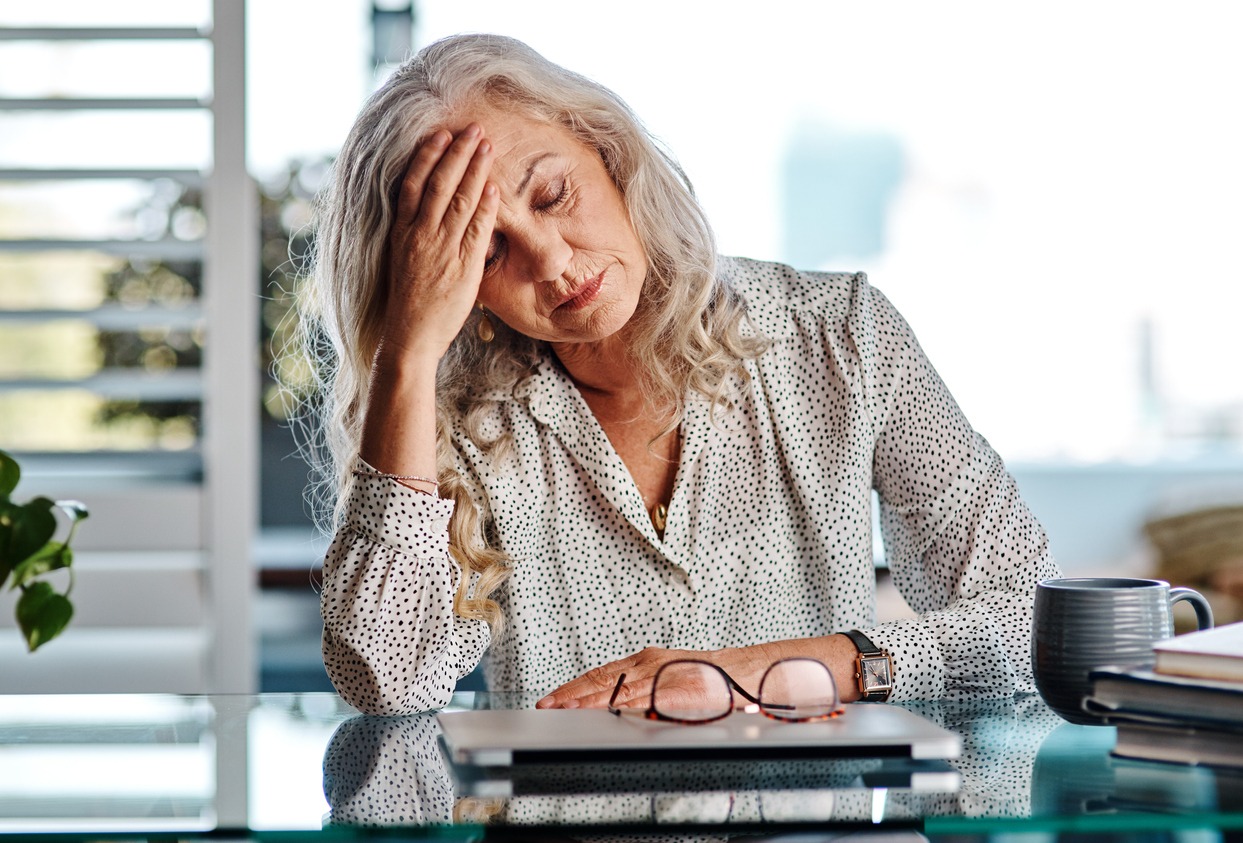 I understand your challenges because I've been there
If you have so much to do, you aren't sure what to work on or even what's most important, then we have something in common!
I know what it's like to be overwhelmed with running my business. I had lots of questions and very few answers. There was so much advice from blogs, emails, and social media I didn't know which way to turn.
I was thinking "How am I going to build and grow my business without exhausting myself, working long hours and missing out on the rest of my life?" Maybe you can relate.
If you are so busy you think you don't have time for "one more thing", then this offer is for you! I'm designing a series of bite-sized video courses to help you get the most from your time.
NEW Micro-Courses Coming Soon
If you are so busy, you don't have time for weeks of training, the new Micro-Courses are just for you! Each course will be available on-demand so you can view and learn at your own pace. You'll get:
Short video trainings (30 minutes or less)
One topic per video (choose subjects that you want most)
Action Guide (to apply what you've learned)
On-demand format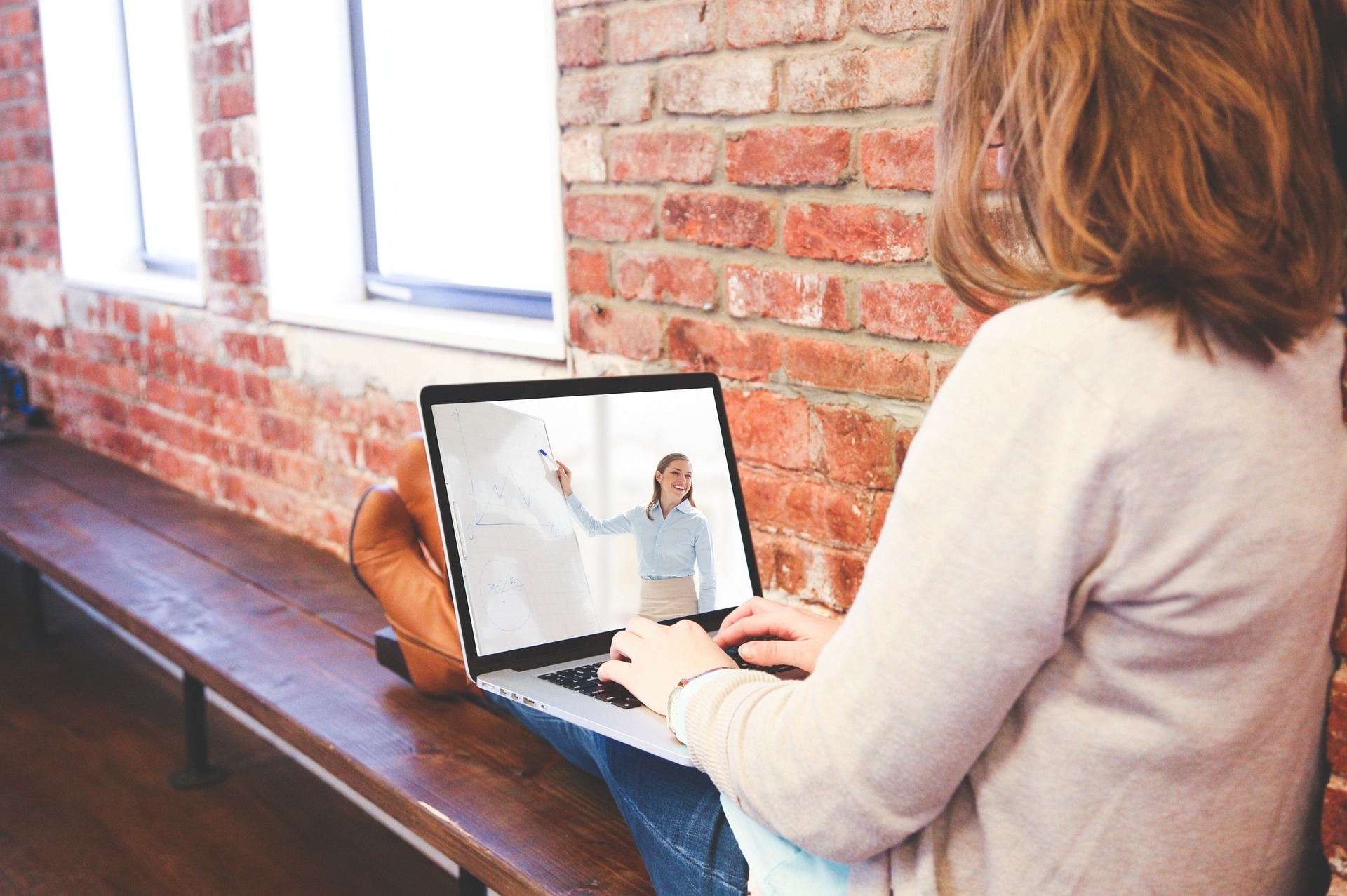 It's time to break up with "busy" and take your business down a new road!
Nothing will change if you keep doing the same things, so you have a choice to make. You can continue down the path
you're on or take a new direction.
Sign up below and I'll notify you when the Micro-Courses are available. And I'll send you a free Time Review Guide to help you learn where you time goes.
"I was surprised at what a difference working with Elaine made! I now enjoy a much better work-life balance. I'm already meeting many of the goals I envisioned for myself and am well on my way towards others." — Laura Herman, Writer, and Consultant
"Elaine designed a plan for me that still makes sense a year later and has resulted in a much more effective system. Now I have the clarity to handle business obligations and a flexible schedule that provides time for family and personal activities."  — Sabrina W, Corporate Consultant