Solopreneur doesn't mean you have to do it by yourself.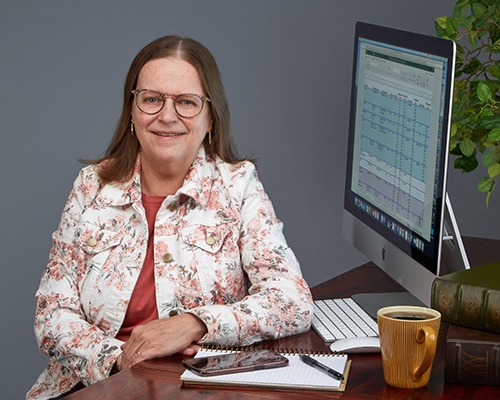 Hi, I'm Elaine Sellers.
Relationships are the heart of my business and I love connecting with other solopreneurs. Colleagues offer new ideas, different perspectives, and encouragement. We share resources and support each other. You're invited to join my "tribe". 
Let's connect! Book a call or contact me at Elaine@ElaineSellers.com so we can get to know each other. 
I look forward to meeting you!