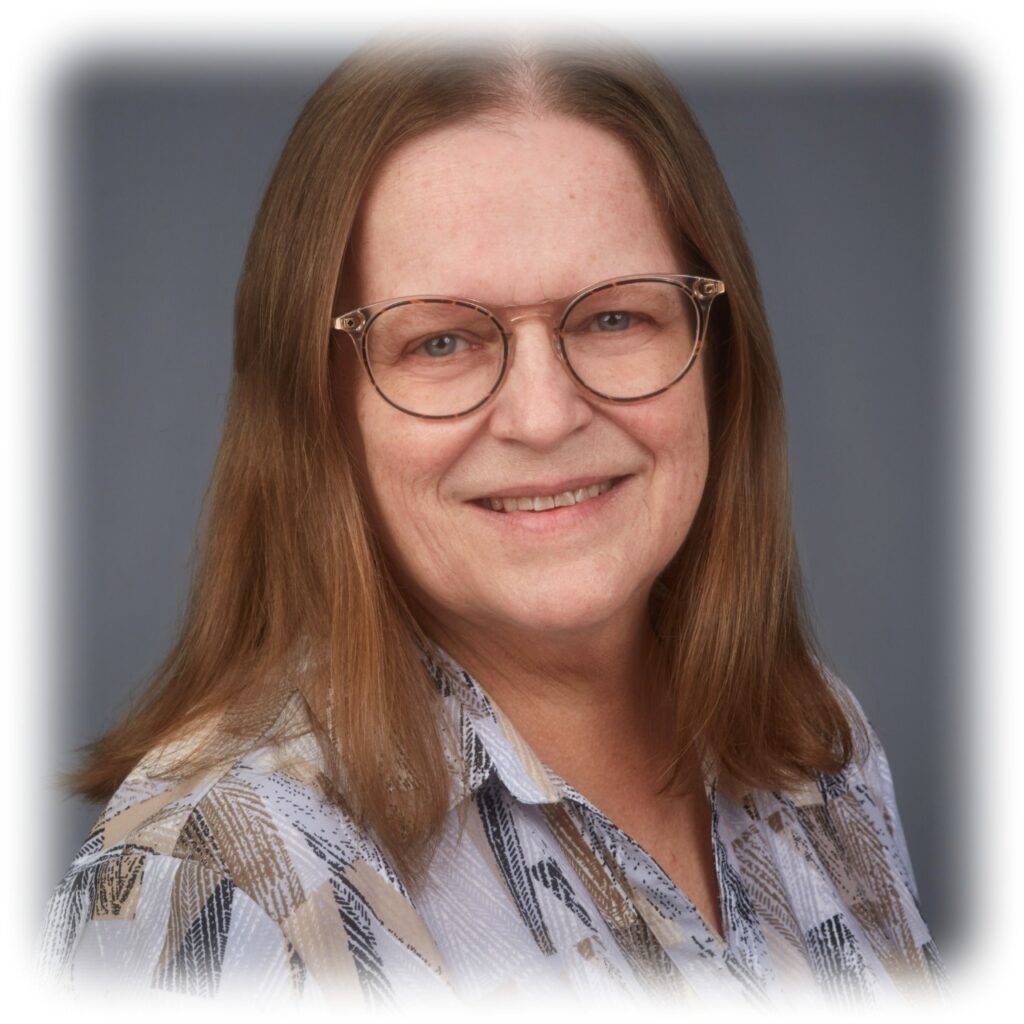 If you have so much to do, you aren't sure what to work on or even what's most important, then we have something in common! I know what it's like to be overwhelmed with running my business.

Now my schedule is streamlined, I know what to do next, and have time for my family, friends, and myself!

Hi, I'm Elaine Sellers. I empower women solopreneurs to break up with "busy", so they can handle their business obligations, and have time to live a quality they enjoy.

My goal is to take you from where you are to the perfect workweek you long for so you can make real business progress and have time to enjoy your life.
I never dreamed that my love of supporting others would turn into a 30-year career as an administrative professional. Planning and using my time well were essential to my success.
When I became a business owner, I found myself at a loss… overwhelmed with many options and working long hours to keep up.
I tried task tracking systems, followed mainstream advice, and tested various time management techniques. I did all the recommended things but made little progress. Talk about frustrating and overwhelming!
So I ditched all the 'one size fits all' advice and designed the innovative Time Investment System. Now I share what I learned with other solopreneurs. I learned the hard way, but you don't have to!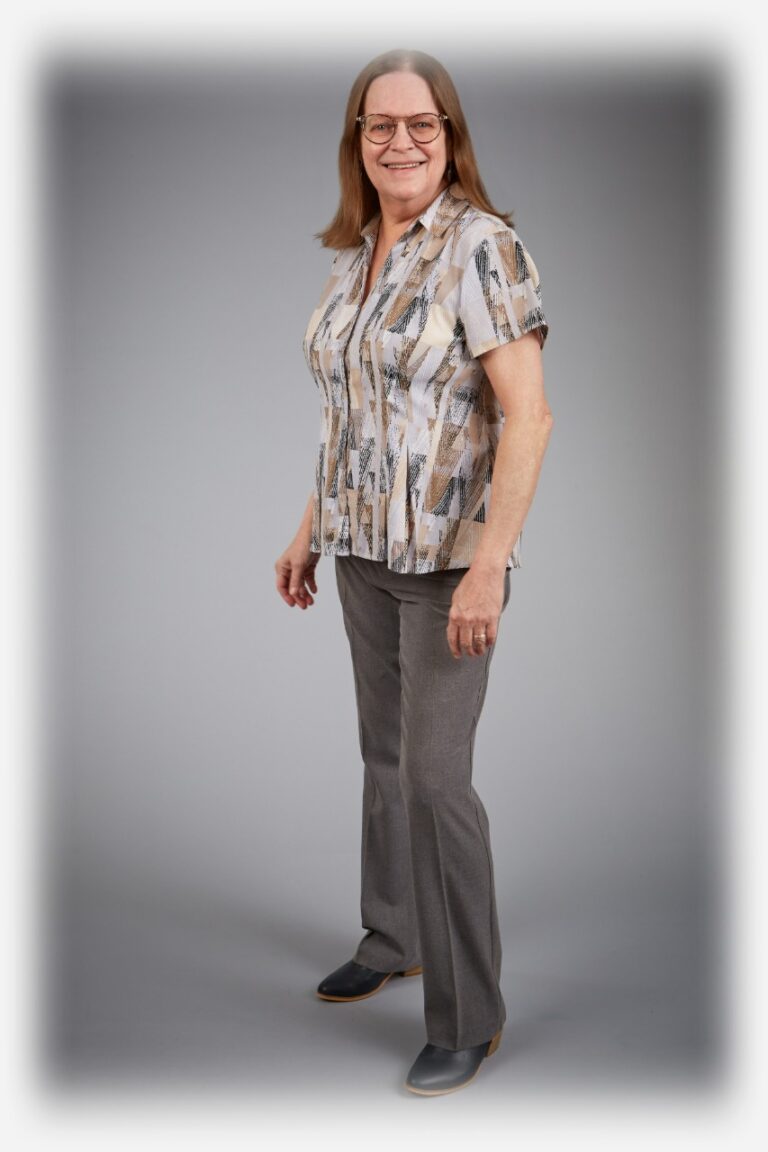 My greatest gift is my ability to take something other people find overwhelming and creating a system to simplify it.
As a problem solver, when I see something wrong my greatest desire is to make it right. Whatever the
challenge, I can find an answer.
I'm on a mission to teach business owners like you to clarify the perfect priorities for your
business. Then you can create an ideal schedule that embraces order, restores peace, and provides the
progress you long for.
Sharing my knowledge brings me joy. I'm a patient and gifted coach, breaking down complex ideas into
simple, easy to follow steps. I love to see my clients learn, grow, and succeed.
Working with Elaine has left me with less stress, more clarity, and I can focus on real priorities. Her suggestions are making a big difference in my work life - it's great to have someone whom I can share things with without guilt or embarrassment, who can guide me in the right direction and help me gain confidence in my ability to do it myself!

– Peter Gosline, President, PLG Healthcare Consulting
"An invaluable service for solopreneurs! Elaine is very personable, experienced, and knowledgeable. She cares about helping a business to succeed and provides a personalized approach to managing all of the demands running a business."

– Jennifer Morgan
"I have had the pleasure of working with Elaine for several years. A strong problem-solver, an organizational whiz, and highly capable. Elaine brings high energy and a sense of humor to every task. You will find, as I have, that Elaine is a delight to work with. See for yourself -- she won't let you down."

– Kevin Kane