A better way to manage time.
Overwhelmed with options?
Owning a business was supposed to be your ticket to freedom. You pictured setting your own hours and having more time for yourself and your family. In reality, your ever growing to-do list and responsibilities have you from working more hours to keep up, and your evenings and weekends have disappeared.
The good news? There is a better way! You can experience less stress and have more freedom when you know how to prioritize and focus on what matters most. The answer is Time Investment.
You can find the work/life balance you want!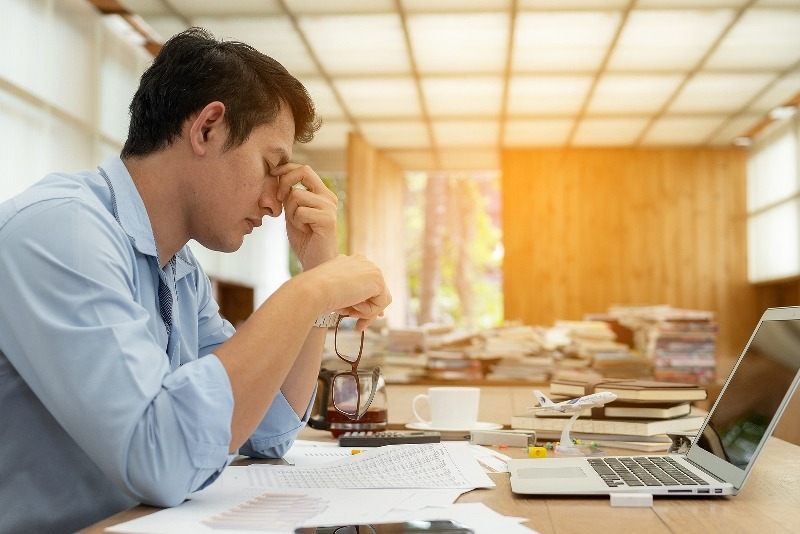 Time Management doesn't work
You're probably thinking time management is your weakness. If you could just manage your time better you'd have the solution you need. Did you know the concept of time management has been around for more than 100 years? You've likely tried recommended methods and found little, if any, success. Even with hundreds of books and thousands of articles and blogs, we still struggle with time.
Traditional time management is about efficiency - about doing more things and doing them faster. Now you're doing more in less time, and you feel overwhelmed. At the end of the day, it feels like you did a lot, yet accomplished little. In short, you're busy... and that's the problem!
Less Busy-ness, More Progress
As a solo entrepreneur you are pulled in many directions. With many options to pursue, you try to do too much and are working more hours than you'd like. Did you know research shows that when you're busy, you accomplish less? It's true! Working harder doesn't work.

You don't need more hours in the day. When you know how to Clarify your direction, Choose your priorities and Focus your time, you'll make real progress on the work that serves you and your business best.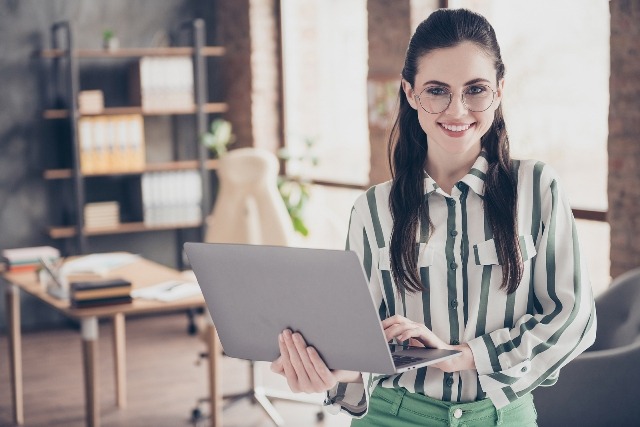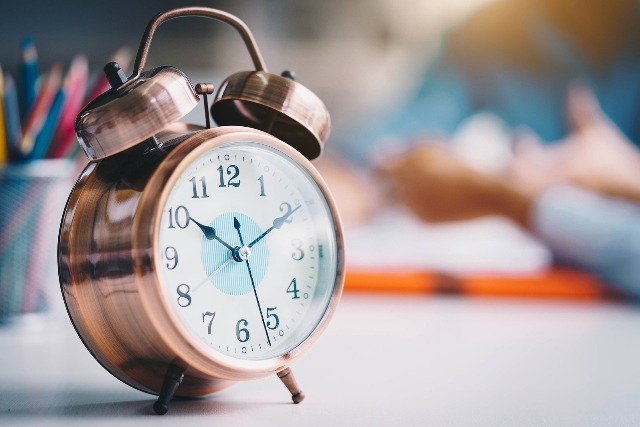 The Time Investment Difference
Time Investment turns time management upside down. It's not about doing more but rather about choosing quality over quantity! When you spend your time on efforts that really move the needle in your business, you'll make real progress. You don't need more hours in the day! You need to invest in the time you have and make the most of it.
That can be a challenge for a solopreneur because you have so many things to manage. I will help you choose the perfect priorities for your business and protect your time with healthy boundaries. Together we'll design a tailored schedule that serves your business needs and allows you time to enjoy life. You can find calm in the chaos when you choose quality over quantity. That's the Time Investment Difference!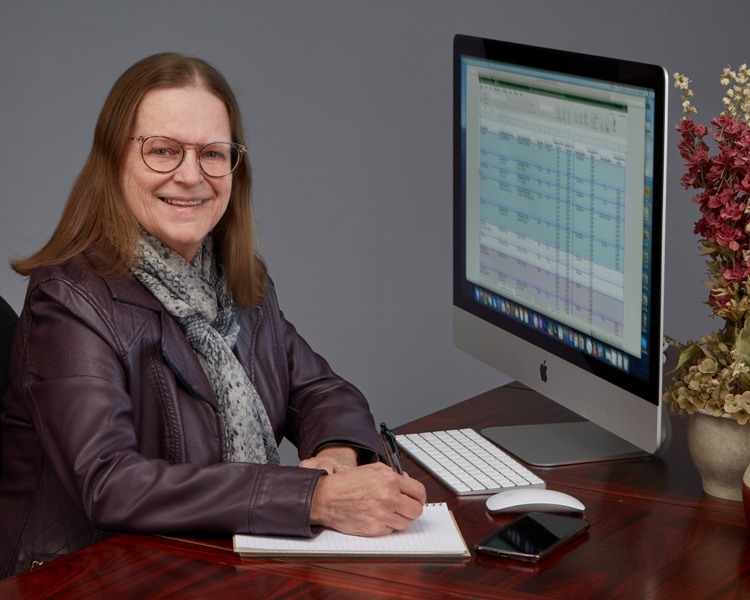 Each step into the unknown is a step toward your answer.
If you're ready to get the most from your time, let's talk!
I wanted to be a freelance writer and consultant. However, I found myself overwhelmed and struggling to balance my time and responsibilities. I was surprised at what a difference working with Elaine made! We figured out a daily and weekly schedule that worked for me in my exact situation.

I now enjoy a much better work-life balance. I'm already meeting many of the goals I envisioned for myself and am well on my way towards others.

– Laura Herman, Dementia and Eldercare Professional, Writer, and Consultant


Working with Elaine has left me with less stress, more clarity, and I can focus on real priorities. Her suggestions are making a big difference in my work life - it's great to have someone whom I can share things with without guilt or embarrassment, who can guide me in the right direction and help me gain confidence in my ability to do it myself!

– Peter Gosline, President, PLG Healthcare Consulting
Elaine's help has saved me time and anxiety and boosted my productivity. All of the changes she helped me implement were real and relevant to my situation. She supported and underlined what I was already doing that served me.

– Libba Pinchot, PhD
Elaine designed a plan for me that still makes sense a year later and has resulted in a much more effective system. Now I have the clarity to handle business obligations and a flexible schedule that provides time for family and personal activities.

She simplified my complex circumstances to create the balance I wanted. Elaine is a pleasure to work with, has a good sense of humor about my mess, and had unending patience as we found something that would work for me.

– Sabrina W, Corporate Consultant