On-Demand Micro-Courses for Solopreneurs
So busy, you don't have time for weeks of training? The Micro-Courses are just for you! Laser-focused, delivering tangible results in just 15 minutes. 
No time wasted, only effective techniques to conquer your schedule.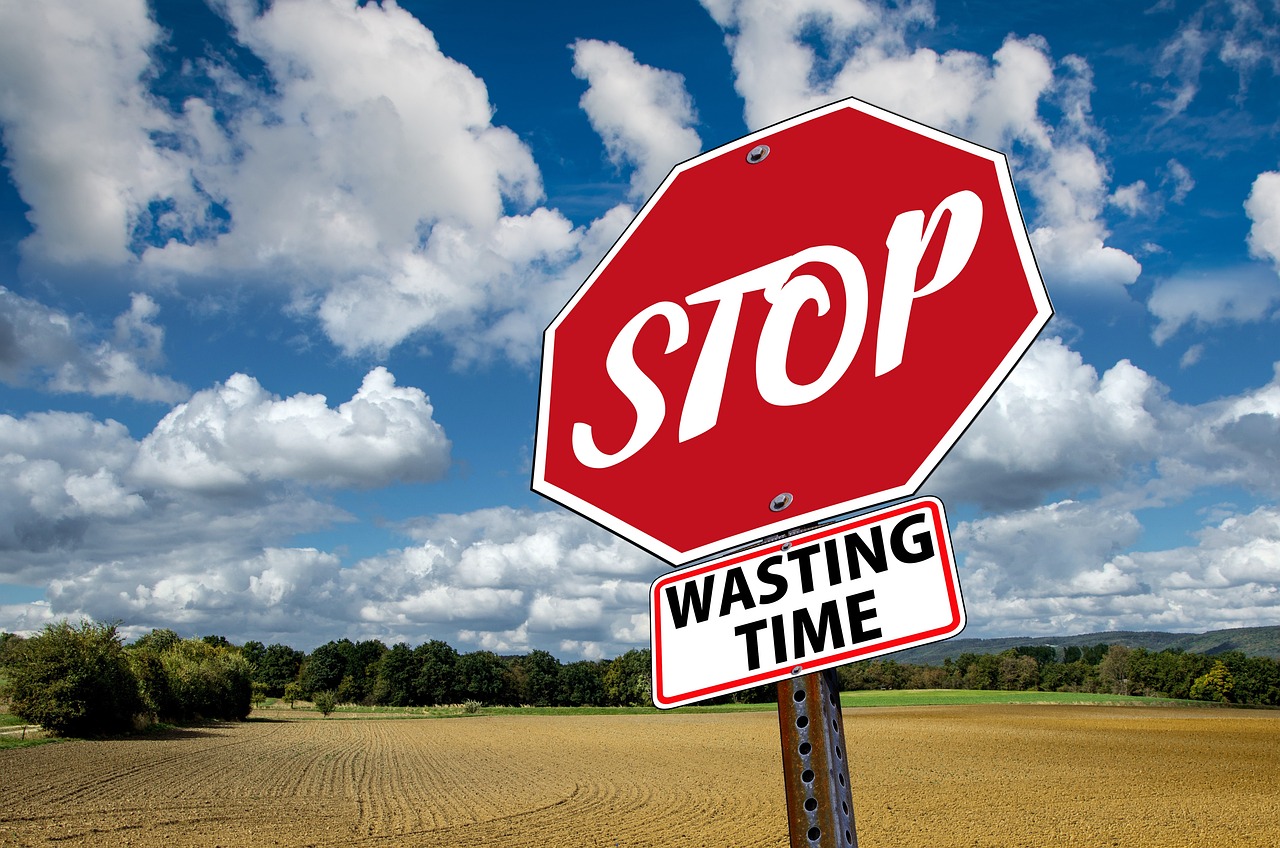 Take control of your time. Choose your Micro-Course today!
Tame the To-do List Monster
Your guide to taming the never-ending task list so you can focus on what's most important.
Cut through the many options and choose what's best for you. Embrace the power of choice.
Learn to create your weekly Time Plan with this Schedule Framework.
When you purchase a course, you'll get an email with a link and login information to access your Video Training and Action Guide. If you buy multiple courses, all of them will appear on your page when you login. If you have trouble accessing your courses, email Elaine@ElaineSellers.com.
Tired of time slipping through your fingers? Don't waste another minute. Grab your Micro-Course now!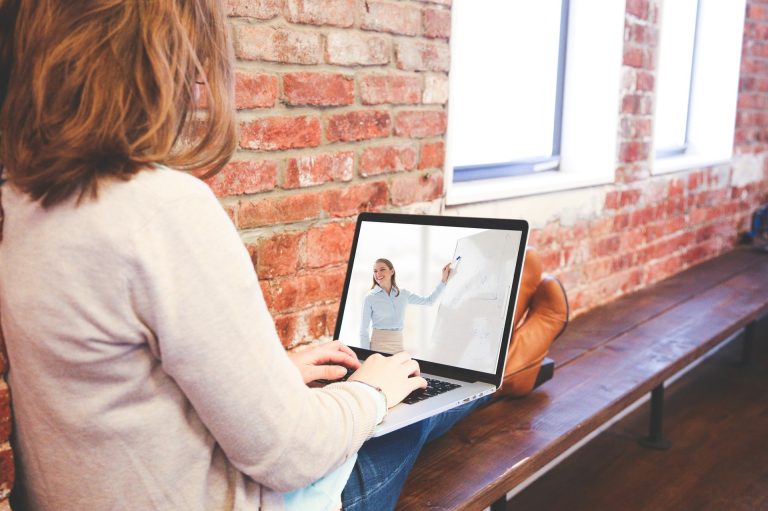 Affordable, on-demand courses 

Quick wins in 15-minutes 

Action Guide to apply what you've learned
"I was surprised at what a difference working with Elaine made! I now enjoy a much better work-life balance. I'm already meeting many of the goals I envisioned for myself and am well on my way towards others." — Laura Herman, Writer, and Consultant
"Elaine designed a plan for me that still makes sense a year later and has resulted in a much more effective system. Now I have the clarity to handle business obligations and a flexible schedule that provides time for family and personal activities."  — Sabrina W, Corporate Consultant